by Gary Marshal
Jun 22, 2020
Salted Line a6xxx housing – 3 major updates
Salted Line a6xxx housing – 3 major updates
    Review from Ben Pascoe / Learning Surf Photography
New Sea Frogs Salted Line a6xxx housing design – 3 major updates
Summary: Sea Frogs have updated their Salted Line a6xxx housing with an extra o-ring, locking latches and a reinforced bottom plate


The new Sea Frogs Salted Line a6xxx housing is a good value water housing for the Sony a6000 range of cameras. There are several accessories that will be useful for surf photographers including a pistol grip and interchangeable ports.
I've been using the original housing since it was released a few years ago. Over the years Sea Frogs, a Chinese housing manufacturer, have made three main changes to the design.
The changes are:
The new Sea Frogs Salted Line a6xxx housing has an extra o-ring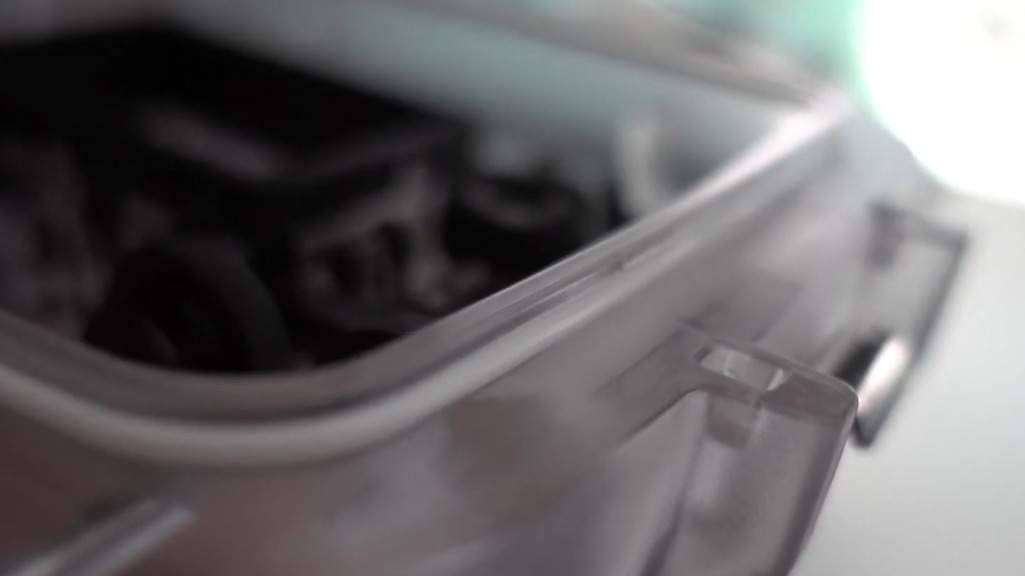 The back plate of the housing now as an extra o-ring and slightly different design.
The new o-ring is held in place by a raised section which slots inside the front section of the housing.
Adding an extra seal in the biggest opening means that if there are any issues with the main compression seal and water gets through, there's still another seal before any water will reach your camera.


The new Sea Frogs Salted Line a6xxx housing now has locking latches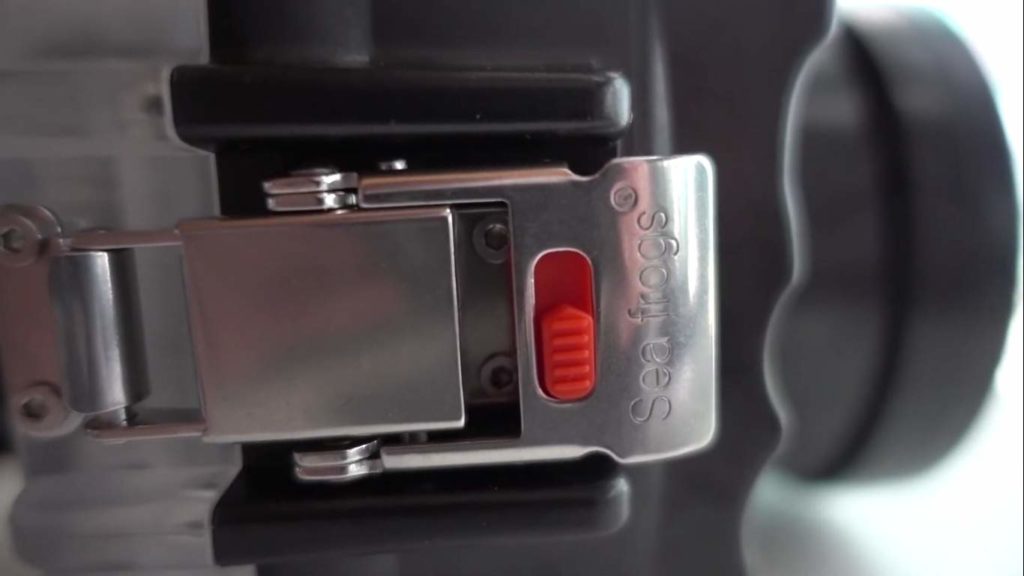 The latches on the original version of the housing did not have a locking mechanism. I never had any issues with mine, but some people asked me about whether the latches could come undone whilst it was in use.
I don't think it's very likely, but the new locking mechanism means it's not possible at all.
Other manufacturers that use latches, like Aquatech, also have locking mechanisms in place. If your housing uses bolts, like a Liquid Eye C6000 or similar housing, then you don't need to worry about locking mechanisms at all.
The new latches and the second o-ring were introduced at the start of 2019.


The new Sea Frogs Salted Line a6xxx housing now has a metal base plate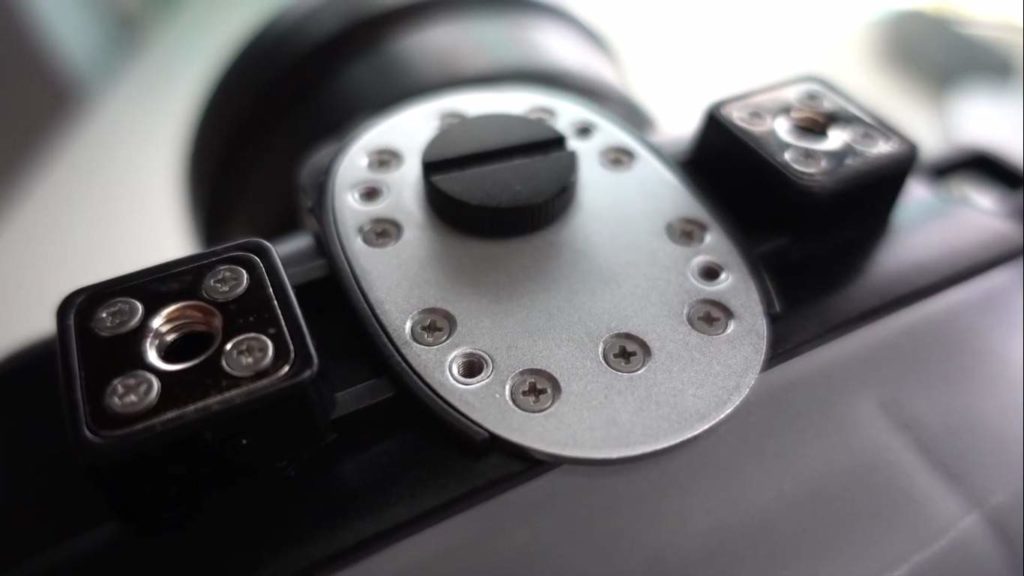 The third update to the design was introduced at the end of 2019, and it reinforces the bottom of the housing, where the optional pistol grip attaches.
There's now a substantial metal plate on the bottom of the housing which the pistol grip bolts on to. It should mean a stronger join between the grip and housing body, which will be reassuring for anyone wanting to use the housing in heavy or hollow waves. 

Salted Line waterproof housings for Sony A6xxx camera series:
https://www.saltedline.com/collections/for-sony-a6xxx-series 

Source: Ben Pascoe Learning Surf Photography